Automated Endoscope tester
Automated testing device dedicated to verify the quality of rigid endoscopes.
With ScopeControl, endoscopes are tested under the same conditions and preset specifications every time.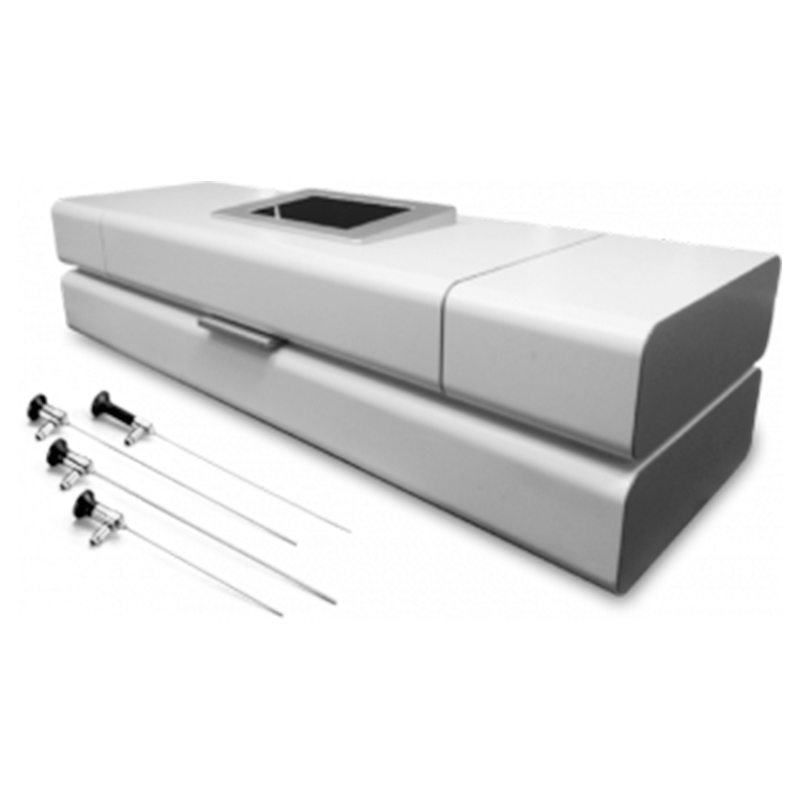 Quality Assurance and Control
ScopeControl is a test and measurement device to verify the quality of rigid endoscopes and secure quality assurance.
By means of fully automated tests, ScopeControl measures and verifies the quality of the endoscope. ScopeControl secures quality management of the endoscopes in use in the operations theatre, improving patient safety and total quality control.
Endoscope Testing
Each parameter is designed to verify a specific element of the endoscope under test and provides detailed feedback on quality and usability.
By using fully automated endoscope testing, endoscopes are tested under the same conditions and preset specifications every time.
Light Transmission
Measures light transmission of the lenses (lux). The device uses a calibrated light source which passes through the endoscope to the eye piece which is connected to a camera.
Color Correctness
Measures the color correctness of the light transmitted through the rod lenses based on the HSV model. It prevents misinterpretation of the image during surgery due to a discolored image.
Light Fibers
Measures the quality of the fibre package of your endoscope with a photo diode sensor. It ensures optimal lighting during surgery.
Focus
Checks the focus of the endoscope based on Haar Wavelet transformation. It prevents out of focus, also known as misty, endoscopes from entering the operating room.
Field of View
Measures the apparent maximum view of the objective lens. This measurement is made to ensure that the image transmitted by the endoscope is wide enough to generate an adequate view.
Viewing Angle
Measures the viewing angle of the endoscope. This measurement is made to verify that the endoscope is still in spec. When it is out of spec, it indicates a dirty lense or lenses which are not placed apart correctly due to repairs.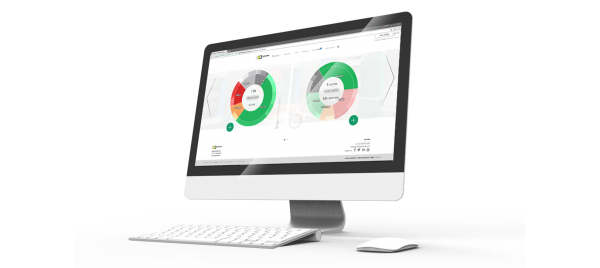 ScopeControl connected to EndoscopeManager
When ScopeControl is connected to our cloud platform: EndoscopeManager. It stores all test results and allows you to trace your entire endoscopy inventory performance.
EndoscopeManager is the management cloud platform for your endoscopy equipment inventory. It stores all test data from your Dovideq testing systems and allows you track your equipment performance and quality.
Frequently Asked Questions
More questions? Let us know!