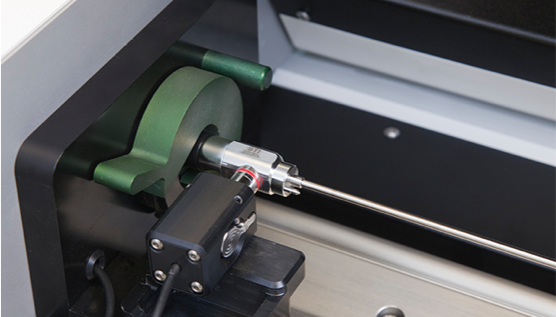 Quality Assurance and Control
ScopeControl® is a test and measurement device to verify the quality of rigid endoscopes and secure quality assurance.
By means of fully automated tests, ScopeControl measures and verifies the quality of the endoscope. ScopeControl secures quality management of the endoscopes in use in the operations theatre, improving patient safety and total quality control.
Quality assurance and control
Perfect view for surgeons
Increased patient safety
Operational excellence and cost savings