Excellent healthcare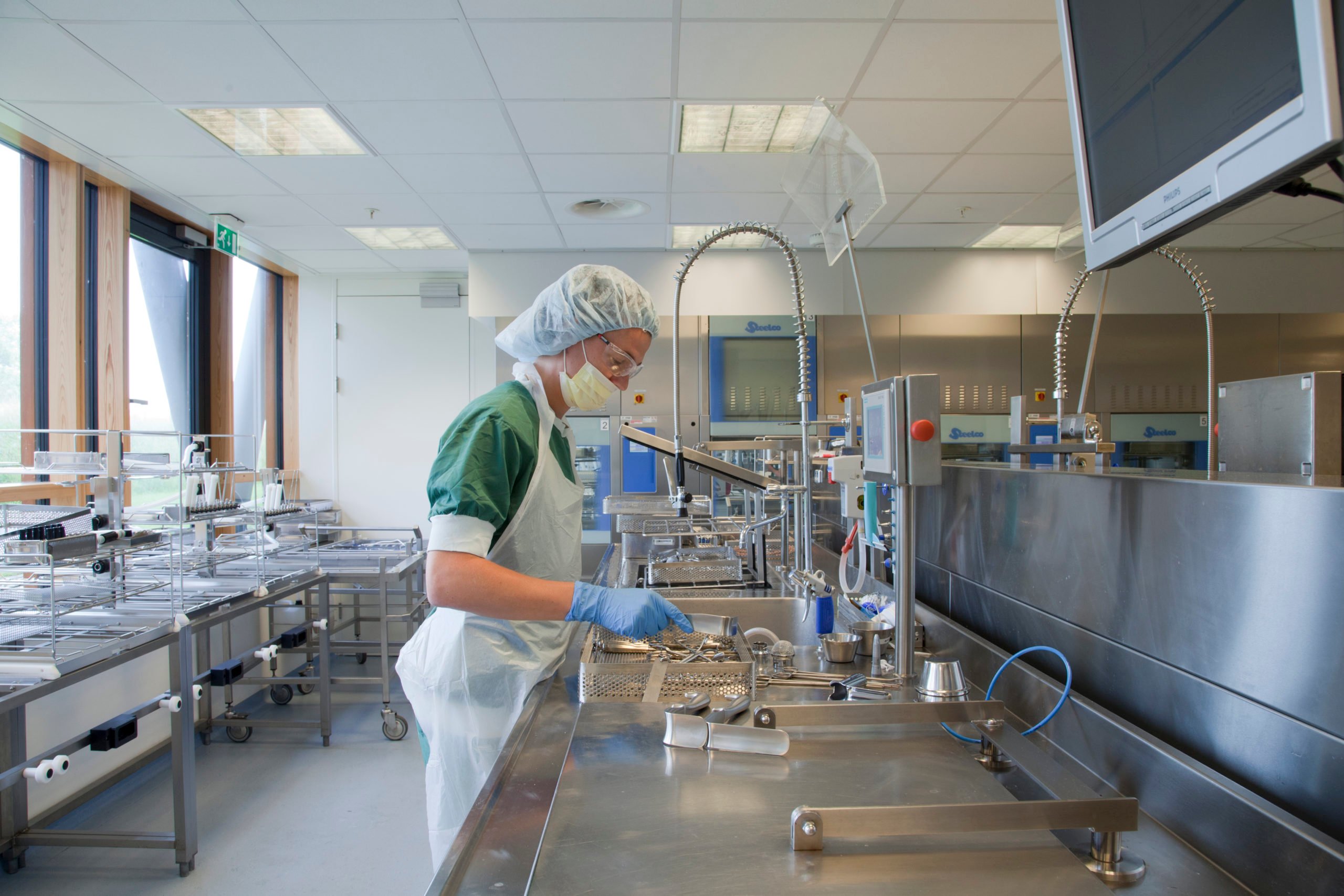 Endoscopes are often just visually inspected. That takes a lot of time. And humans cannot oversee gradual changes over time.
HUmans make mistakes.
All regulatory authorities now require quality control and a record of each endoscope's reuse.
When it comes to repairs of endoscopes, a lot of time is wasted, not to mention no quality control.
We automate this tedious, mistake prone process!