Automated Endoscopy Testing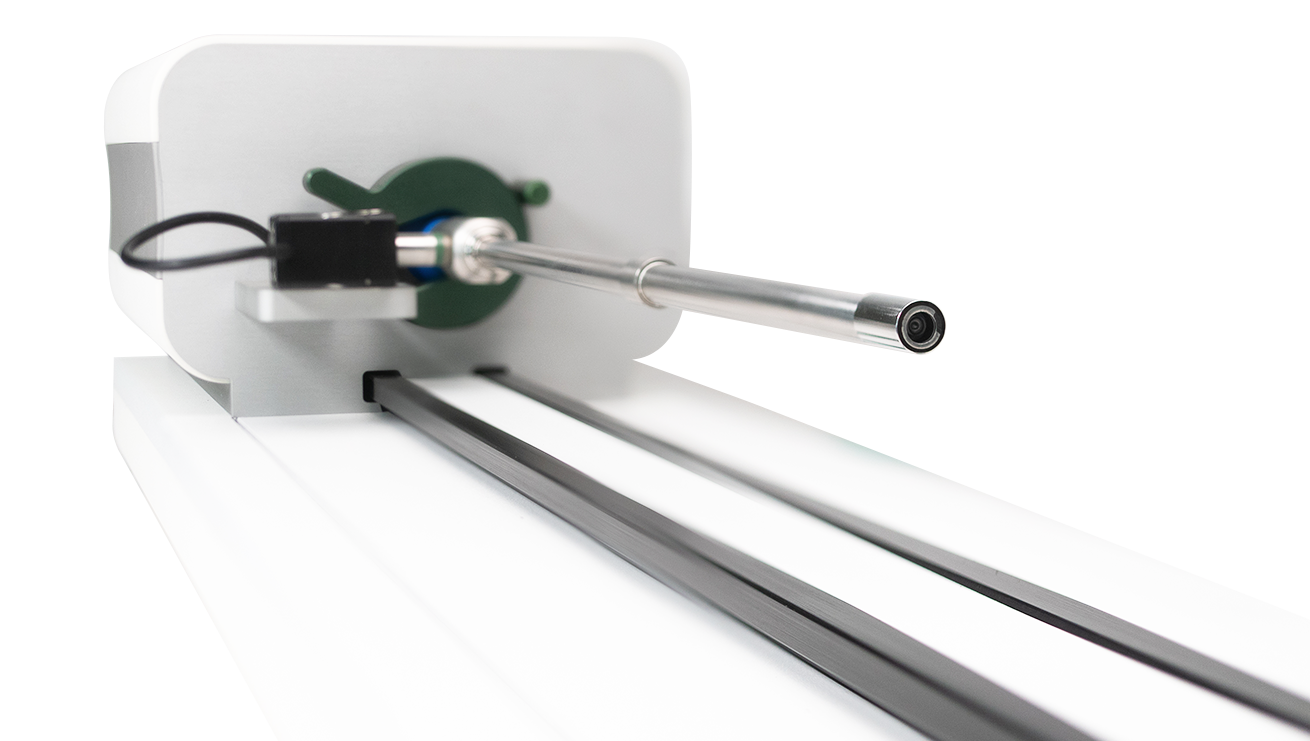 Why testing is so important
Proper testing of endoscopy equipment between every use is vital for patient safety and accurate diagnosis. Regular testing ensures optimal functionality, reduces contamination risks, and upholds infection control standards.
Dovideqs testing systems help hospitals establish a verifiable and objective testing method in their process to make sure defective endoscopy equipment is never used in the OR. Saving valuable OR time and reducing maintenance costs.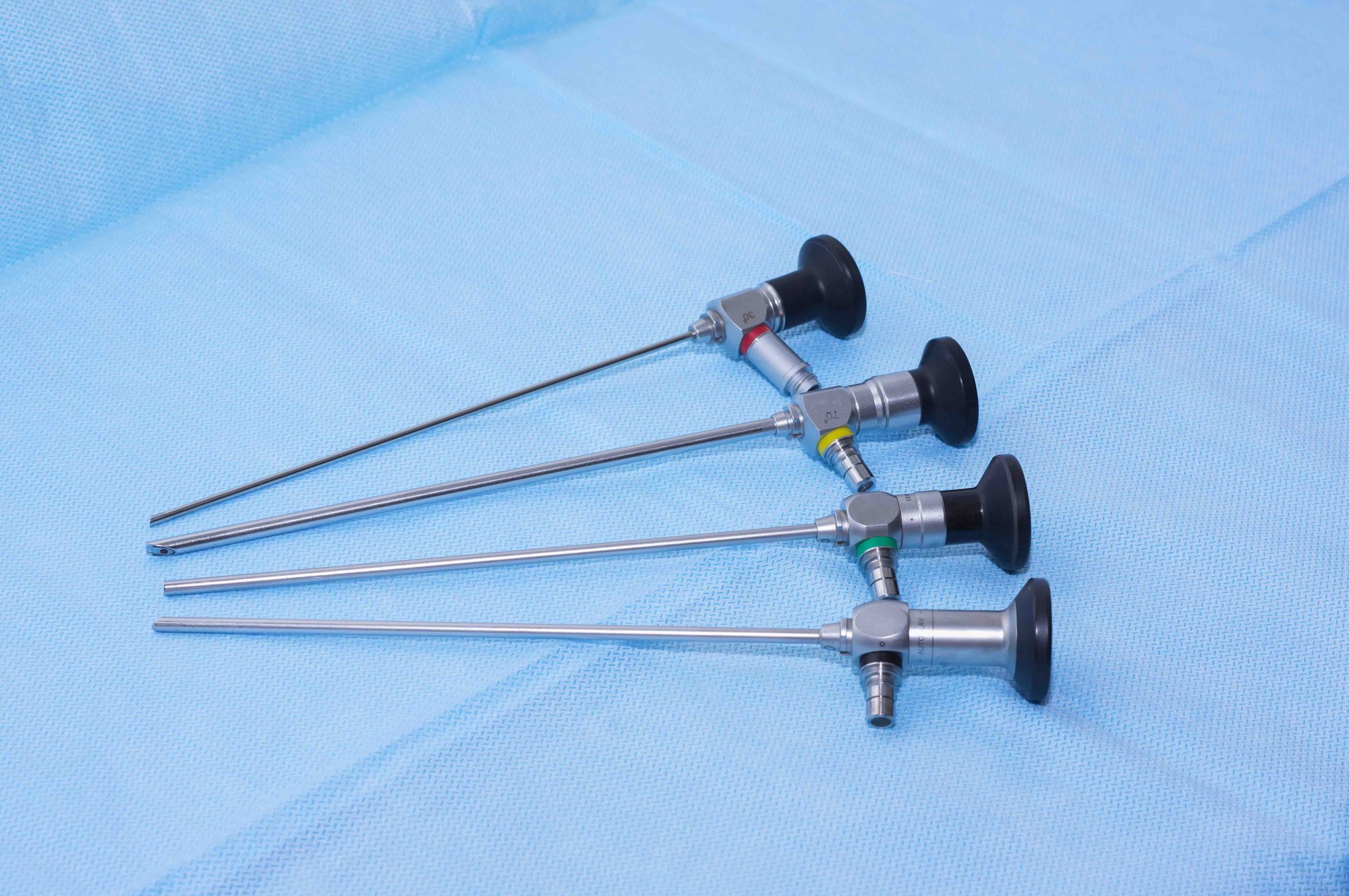 Regulatory Compliance and Automated Testing
With regulations like the EU MDR 2017/745 and ISO 17665 coming into effect in the coming years, hospitals must be able to prove their testing was done correctly.
Regulations also state that OEMs must provide hospitals with testing parameters. Because this is still lacking at the moment, Dovideq offers hospitals a solution that both tests their devices, as well as register all test results to a cloud platform.
''Although money is tight within the NHS, this equipment helps us to ensure a consistent service, improve productivity and enhance patient safety. ''
''ScopeControl secures our brand-agnostic testing of endoscopes, because its automated testing and reporting, increases patient safety and lowers overall endoscope costs bij 15%''
''The first objective measuring method, Results are stored automatically, helping to secure procedures according to the MIC committee (minimal invasive surgery) guidelines and the European MDR. It reduces costs and is the best tool to avoid defective endoscopes from entering the operating theatre''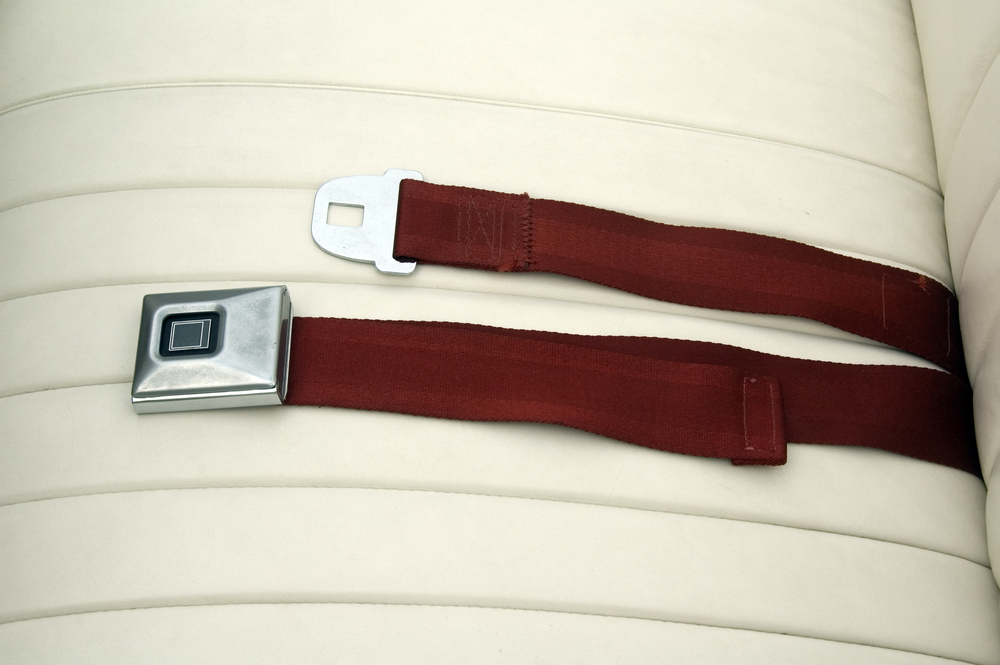 You're wearing your seatbelt right? So why not test your endoscopes before you use them? Back in the early days,...

In the realm of healthcare, patient safety is of paramount importance. To ensure the highest standards of care, it is...