Werken bij Dovideq
Sluit je aan bij onze missie om de veiligheid van patiënten te vergroten en de kosten van de gezondheidszorg te verlagen door middel van het leveren van geautomatiseerde procedures en geven van inzicht in gegevens, zodat onze klanten zich kunnen richten op wat ze het beste kunnen: Kwaliteitszorg.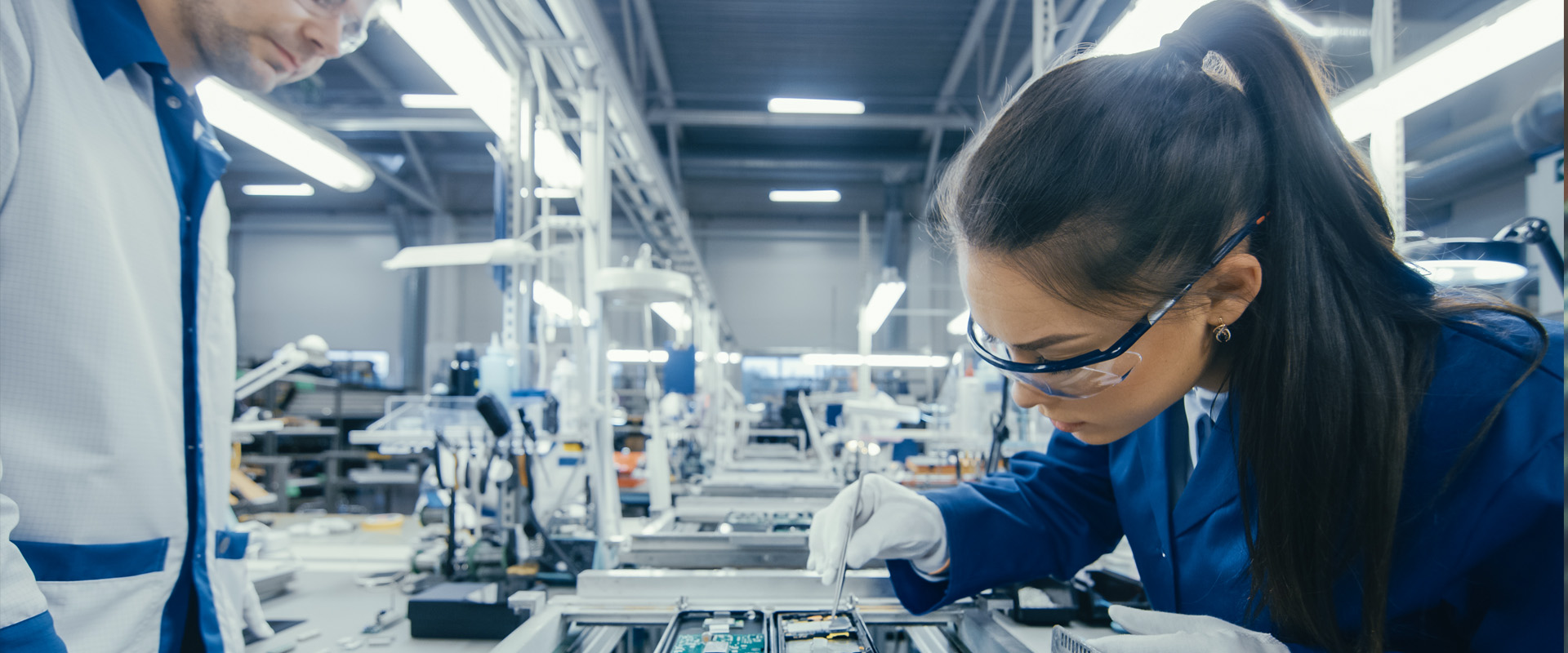 Service & Assembly Engineer
Als service & assembly engineer, zorg je ervoor dat onze apparaten de kwaliteit en functie hebben die onze klanten verwachten.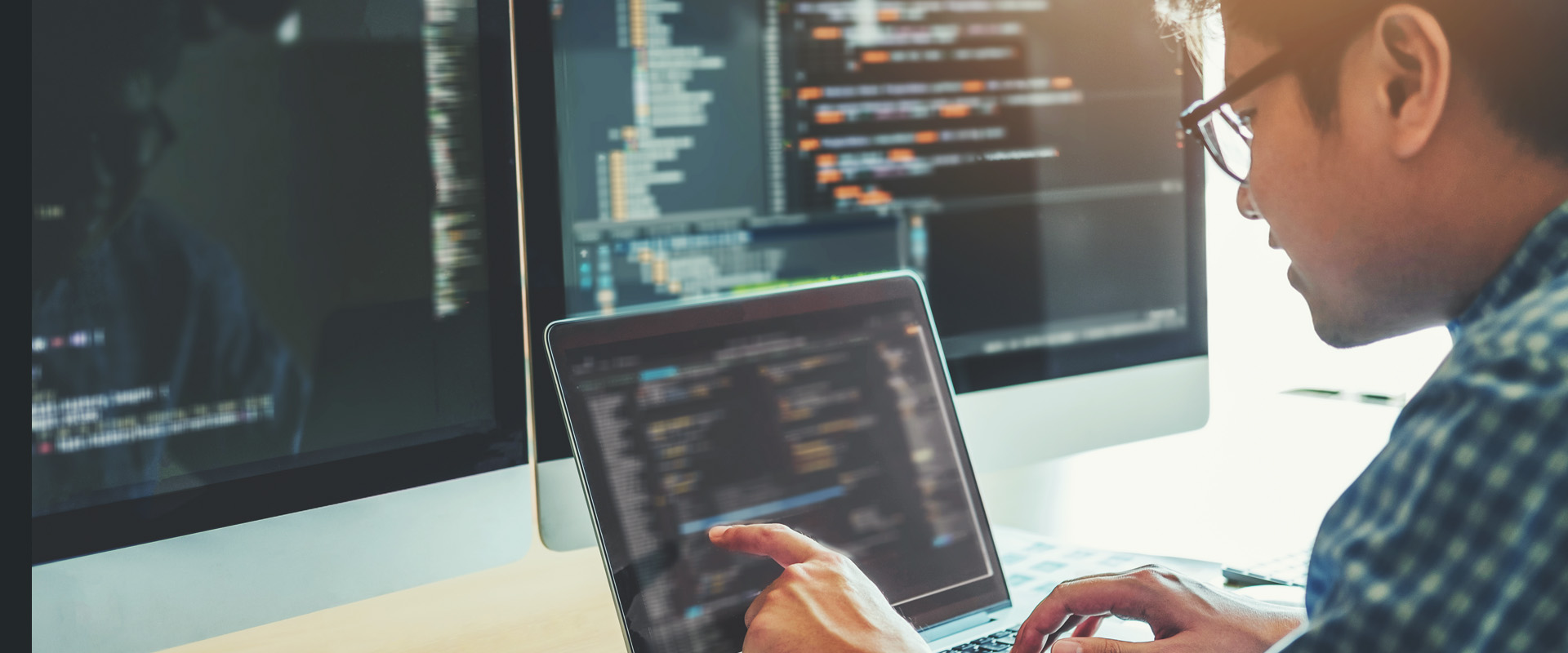 Embedded Software Engineer
De Embedded Software Engineer houdt zich bezig met het ontwerpen, testen en implementeren van software en hardware voor onze embedded systemen.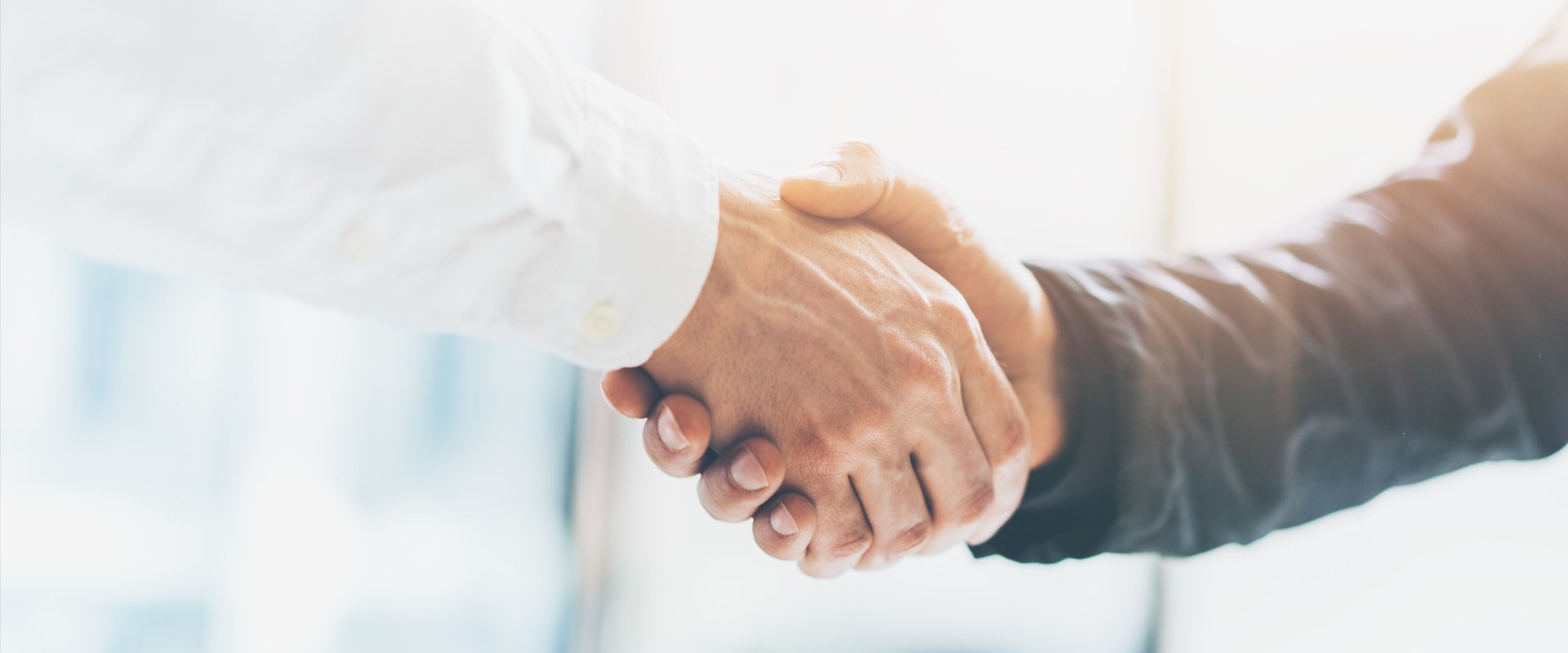 Internal Account Manager EMEA Region
As Internal account manager you'll be responsible for handling our business and relationships with our clients and distributors in the EMEA region. Join us on our mission for better and affordable care!